 DevOps Unicorns is a technical conference and a conference focusing on culture, processes, and structure within organizations. We encourage both technologists and business people to attend, learn and share experiences. DevOps Unicorns is a one-day conference, including talks and networking.
25th November 2020
This year at DevOps Unicorns, we are going to use Hopin as our virtual venue. In order to make your conference experience as smooth as possible, here's a short tutorial on how to use Hopin! As mentioned before, Hopin is like a virtual venue for our event. There...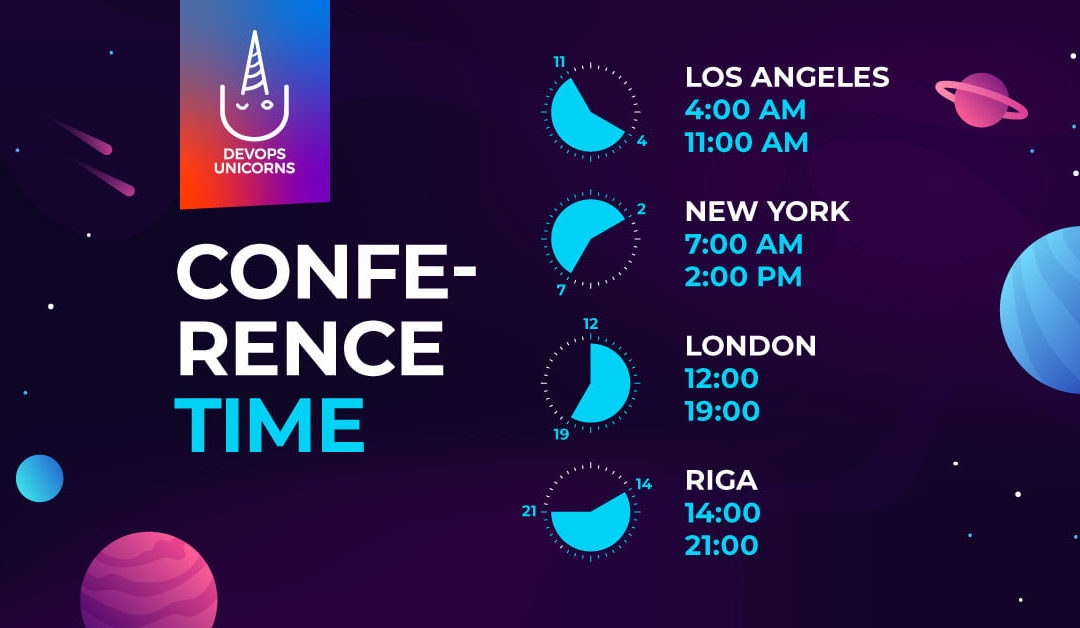 "When is the conference starting in my time zone?" - you might be wondering. We want to make this event a pleasant experience for our foreign speakers & attendees as well, so here you have the conference time and duration in different time zones!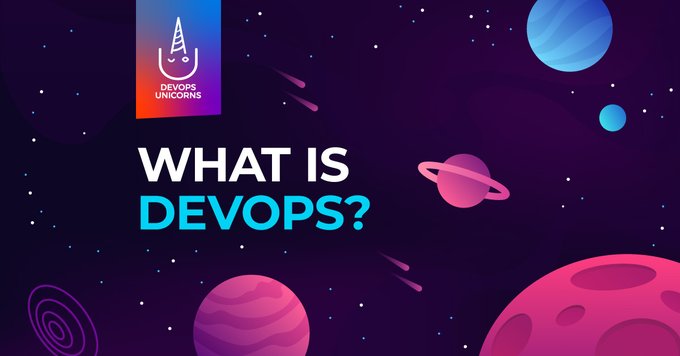 A compound of development (Dev) and operations (Ops), DevOps is the union of people, process, and technology to continually provide value to customers.  But what does DevOps mean for teams?  DevOps helps separate roles - development, IT operations, quality...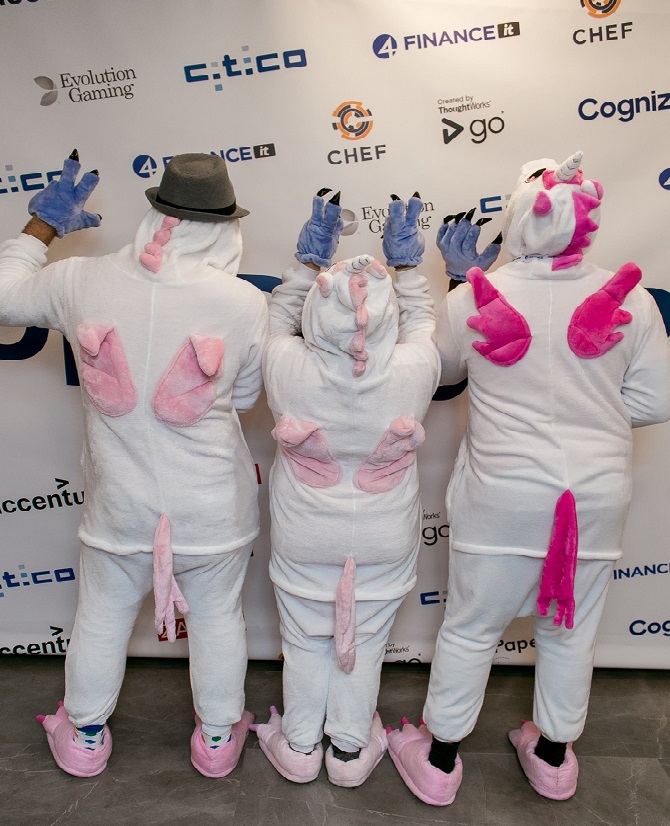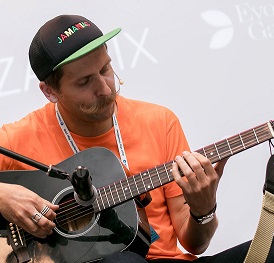 The life before DevOps Unicorns!